Sabre Alumni Association
Stay up-to-date on Alumni news and events!

Questions? Contact us via email.
Class of 1970 - first graduating class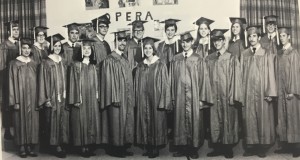 Class of 2020 - Social Distance Graduation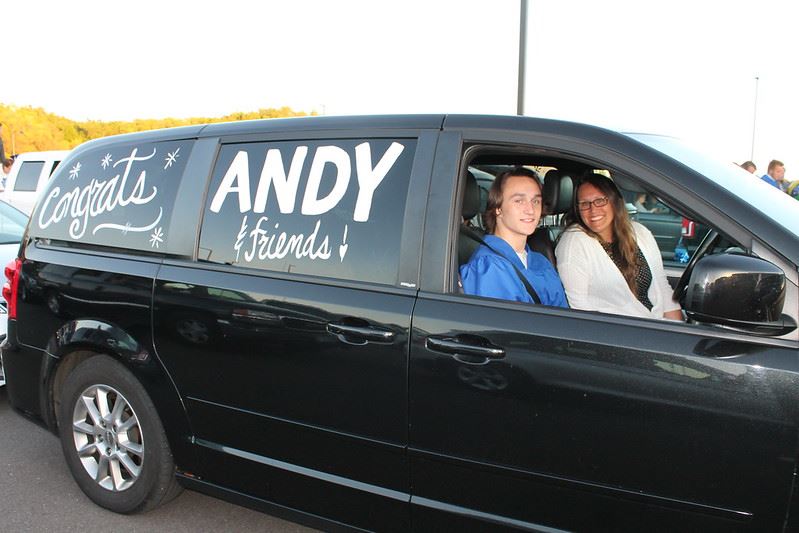 Distinguished Alumni Award
A number of graduates have continued on to make significant contributions and achieve high recognition in a variety of fields as well as service to their community. We want to honor these individuals.

The Distinguished Alumni Award recognizes individuals who have placed a high priority on education and service to others becoming role models for this and future generations.

Criteria

The nominee must be a living or deceased graduate of Sartell High School who has shown:

distinguished achievements in his/her chosen field(s)
significant community involvement

The nominees may or may not be currently holding the positions in which they achieved major success.

Nominations will be presented to the Distinguished Alumni Committee. The committee is chaired by the Sartell High School principal and composed of ISD 748 personnel, Sabre Alumni representatives, and community members.

Nominate

If you would like to nominate a Sartell High School graduate for the Distinguished Alumni Award, we will have a form available during the nomination year. Please be prepared to share about the nominee:

Specific contributions to their professional life
Specific contributions to the greater community
Leadership positions held by the nominee in local, state, national, or international organizations, boards, and/or committees
Education, research, publications, or professional honors
Supporting information you believe will enhance your nomination. Please mail hard copies of supporting information to Sartell High School attn: Distinguished Alumni Committee (3101 Pinecone Road, Sartell, MN 56377).
First SCABBARD yearbook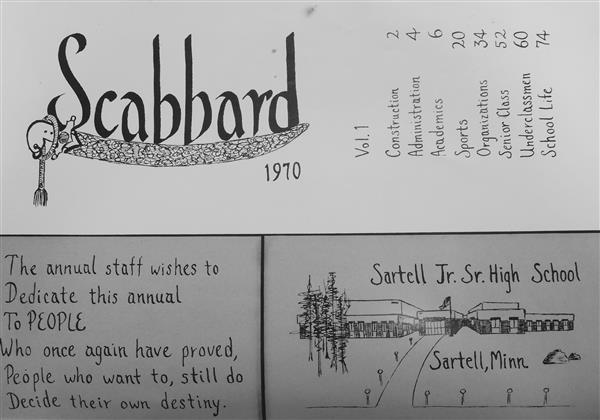 1988 Marching Band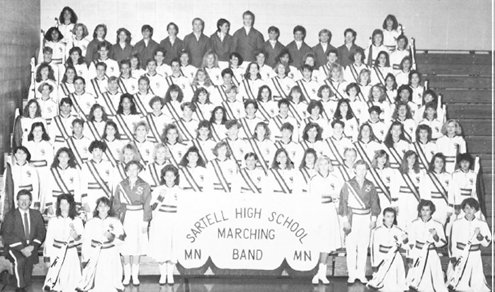 Class of 2018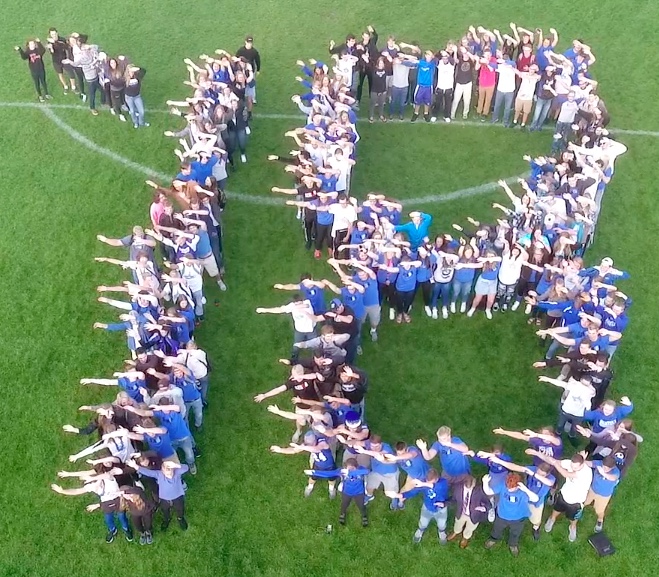 Last Modified on March 17, 2022