Student Enrollment
Welcome to Sartell-St. Stephen ISD 748! We look forward to helping your family enroll in our schools and get to know your new community.

Enrollment is processed through our Skyward Family Access system for new or current families (including anyone enrolling Kindergarten students).

Using a laptop or computer, please visit the New Family or Current Family sections below for steps to help you with your enrollment.

New Families: no Skyward Access account, new to the District
Current Families: have Skyward Family Access account, residency previously confirmed

The District Service Center will notify individual schools of new student registration(s) and schools will contact families directly to set up building tours, course registration, etc.

After the enrollment process is complete, Skyward Family Access is used to connect parents/guardians with real-time information regarding their student's academic profile. For details, please visit our Skyward Information page.
New Families
Request Enrollment Credentials via Skyward Family Access
Current Families
Skyward Family Access: New Student Online Enrollment
Additional Information
In the enrollment portal, you are asked to upload the following documents:

Any documents that are missing may delay the enrollment process.

Unable to scan/upload documents? Please contact Marilee Lefeber to arrange a time to provide the documents in person.
Enrollment Application Review
Once you have submitted your enrollment application it will be reviewed by District staff. If your enrollment application is:

Missing information: you will be contacted by Marilee Lefeber.
Complete: your enrollment application will be forwarded to the appropriate school building(s) for final processing.
Contact Us
Marilee Lefeber
Student Data Specialist
320-656-3701 ext. 1119

District Service Center Hours

School Year Hours:
Monday-Friday 8am-3:30pm
Summer Hours:
Monday-Thursday 8am-3pm & Friday 8am-12pm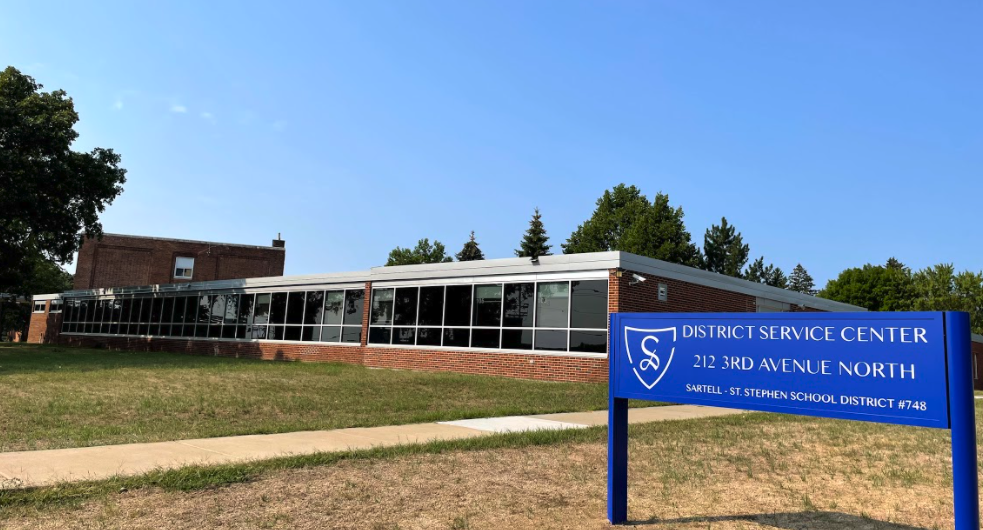 Last Modified on August 22, 2023