SHS Open House August 30 4:00 - 7:00 pm
Sabre Splash September 6 8:40 - 3:25
First day for 9th graders and new students. Click here for communication from Principal Kulser regarding Sabre Splash.
SHS Fall Picture Day September 9
School pictures will be taken by Jostens this year. AFTER photos are taken, ordering can be done online here.
Fall Play Auditions: Monday, August 29, 2022 @ 3:45pm in the PAC
Auditions for this year's fall play, Pygmalion by George Bernard Shaw, will take place on August 29th at 3:45 pm in the PAC. Join the Pygmalion Schoology course 4XTT-V84C-TKNFJ for more information as well as access to the audition materials and the script. Contact Mr. Ronyak with any questions!
Performances: Thursday, October 27 - Friday, October 28 @ 7pm
Saturday, October 29 @ 2pm & 7pm
Visit our Theatre page for more details.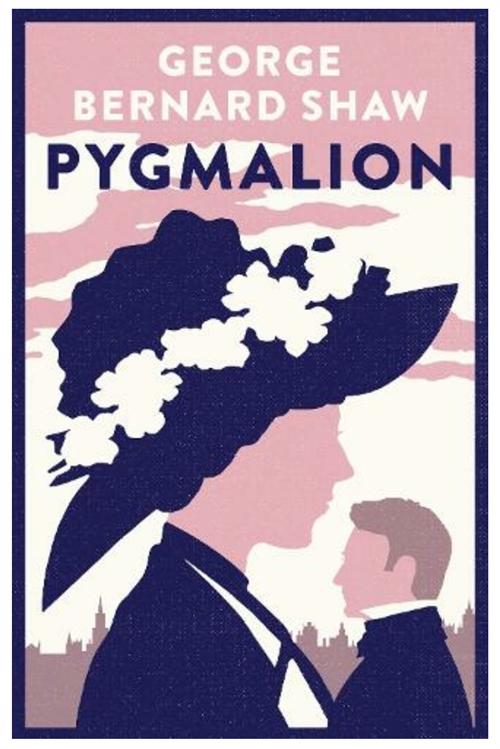 Pygmalion by George Bernard Shaw
Directed by John Ronyak