Welcome to Library and Technology Resources
Here are resources to support your learning in multiple ways: access to traditional library research tools, links to helpful tutorials, and a window into what's happening at The HUB (our flexible learning space).

Students are invited to visit the library for collaborative learning, find a good books, or to have a quiet work space!

Come experience the HUB where AWESOME and LEARNING meet. The HUB mornings or during lunch - students can explore and create independently or with others. We have 3-D printing, giant JENGA, stacking cups, programmable robots, and so much more. We don't define the leanring... the students do!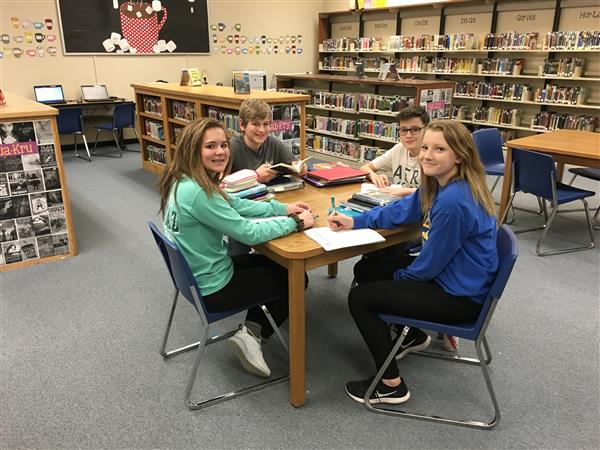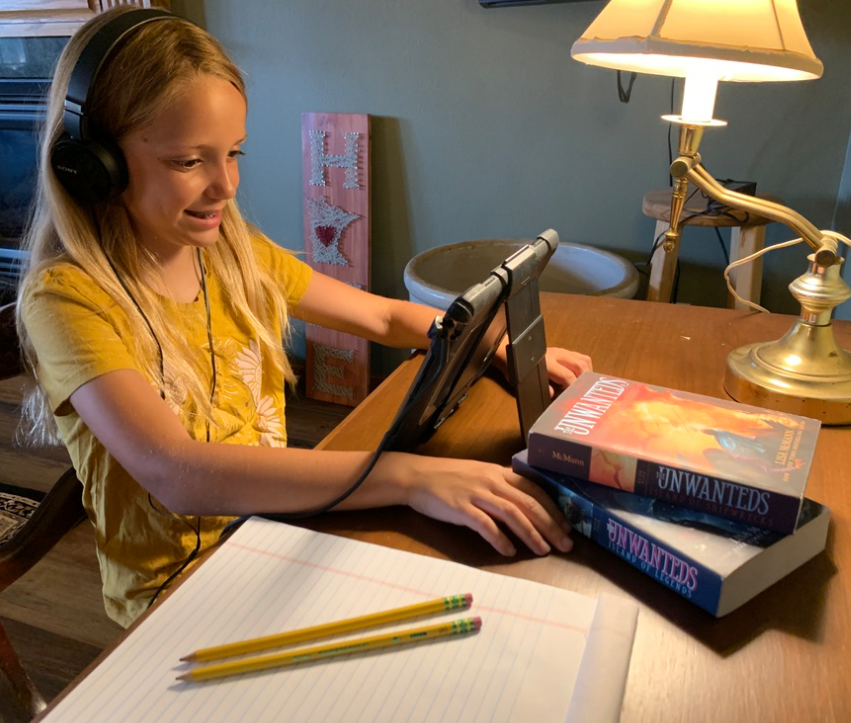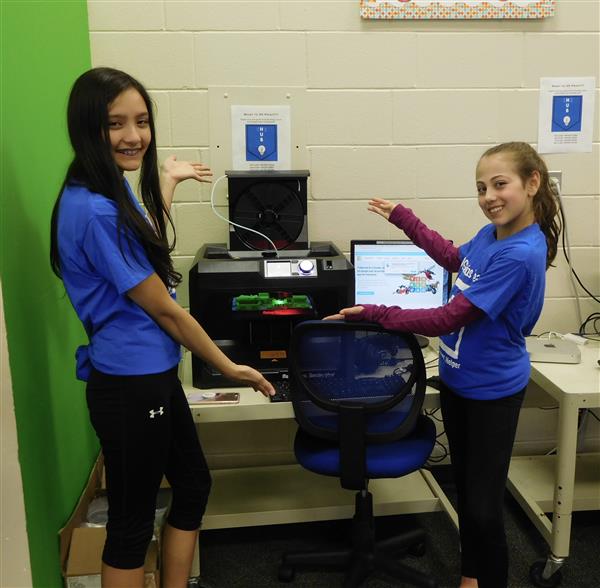 Contact Us
Instructional Technology Specialist

SMS Media Assistant

HUB hours 8:00-8:30am and during student lunches unless noted.
Media Center hours 7:45am-3:35pm
Last Modified on May 5, 2022